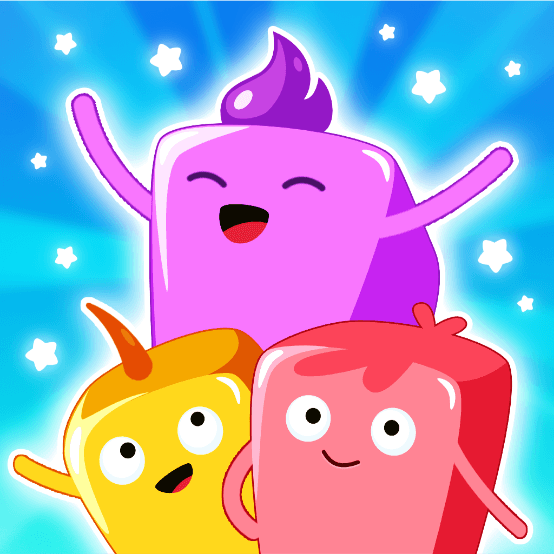 Blastamania
Puzzle, Match 3 (Blast)
Little girl Emma, very love jelly and have pretty cat Saimon. One day Emma fell asleep and wake up in fantasy world. Her cat Saimon run away, and Emma go for him through jelly puzzles. When she will find Saimon, he will show Emma world of Islands, place for lost animals, which they must find and rescue. Emma and Saimon start they journey!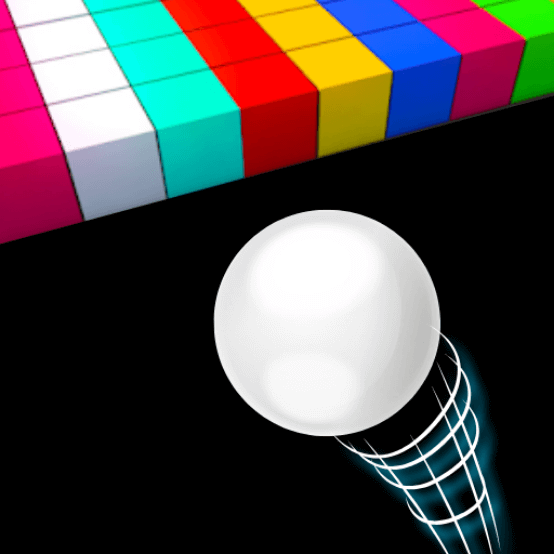 Ball Roll
Arcade, Hyper Casual
Ball Roll is a challenging arcade ball game. Your mission is to roll and lead the ball through same color blocks and avoid color bumps by swiping through color blocks. To be a winner, you need to beat the color bumps one by one and tough the finish line. Color crush is a one finger control game. The ball control is easy but hard to set high scores.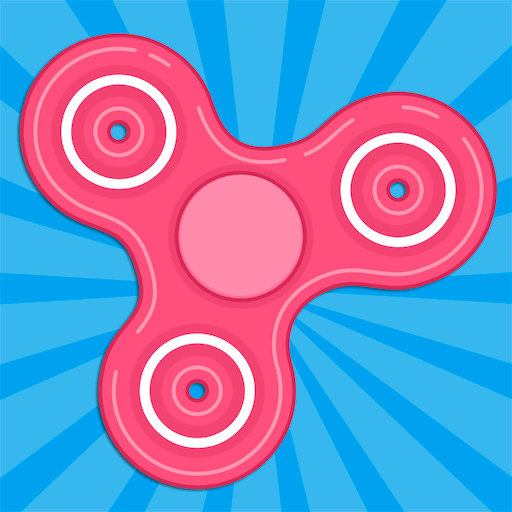 Fidget Spinner Revolution
Arcade, Hyper Casual
Calm the nerves in the game "Fidget Spinner Revolution". What is your skill with spinners? You will be able to check it in the game "Fidget spinner Revolution". Try to twist spinner as much as possible longer to earn more money. Longer twisting will be able to buy new spinners. Can you become a real master with spinner? Open all spinners and imporve your skill twisting as it is possible better and quicker. Train, improve skill and be the best Spinner Master!